Tired Anna needs to recharge
OK, the season is nearly close and I feel myself so axosting then forget things I like. I wish nothing, feel nothing. That time I have to control the state with remembering. So I try to remember…
This is my beloved place in TianTai mounting. Today I`ve lost my feelings but I can remember how it was, remember it just frim the picture I did a few dayes after I returned. How silet the water was and how sweet was the ocks, really strange to call rocks "sweet" but it was.
This is my meditation - to re-feel and re-member the place make me recharged.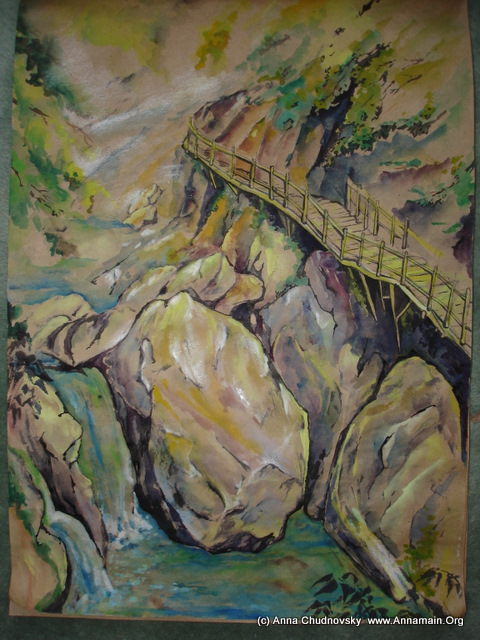 Then as I feel myself pretty alive I have to finish my new AB Painting, hope it will be soon.