Wallpapers from Corfu - download for free!
Hello everybody! I`ve prepared my pictures from Corfu for 1024 x 1280 Wallpapers. Mainly it represents the place I lived and several - a view from the aeroplane I flew.
It`s 25 Wallpapers in rar archive you can Download here annamain.org/images/Wallpapers/Corfu01/Corfu01.rar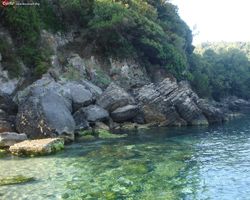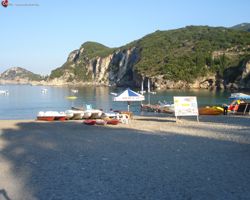 Enjoy it!