#Climate2014: the rising wave
Author:
ANNAmain
• Date: 09 September 2014 at 08:41 PM
The world is moving.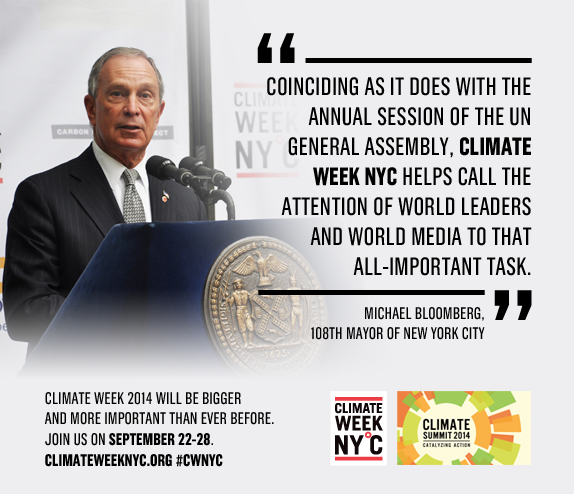 I am ready with the project work. Right now I am finishing with photos and preparing to show my results: 11 art objects in innovative technigue in new style which was done exectly the days significant in human history.
Then it will be official presentations etc, then we will move forward.
Go, be the first in constructive actions, take your future.
Let`s work, let`s do it now!