¹Climate Chenge 2014: Developing logical line
Hello everybody, my work day isn`t formally closed until I finish that post, so I congratulate you and myself with the first of September, the beginning of the New study year 2014-2015. So many years I was a student, so many teached in different way so the new year in education becomes a tradition.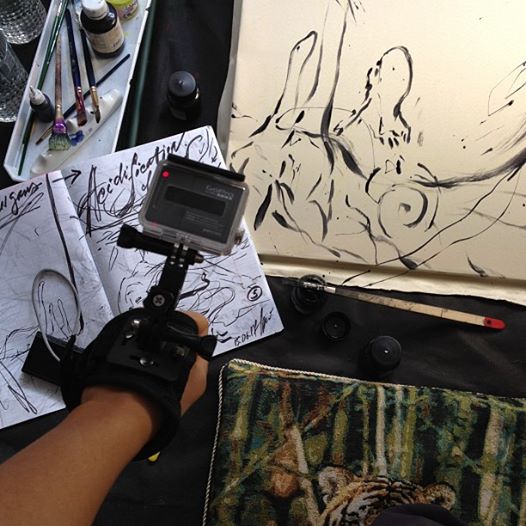 For today I decided to reinforce my attempts and to do several basic works one by one.