#Climate Change 2015: two had finished
Author:
ANNAmain
• Date: 14 March 2015 at 10:11 PM
Hello everybody, that year I continue #Climate Change project and now two paintings has finished. The difference from last year is, #Climate Change 2014 dedicated for scientific researchs and proves of the process, and now I am focusing on changes and human reaction.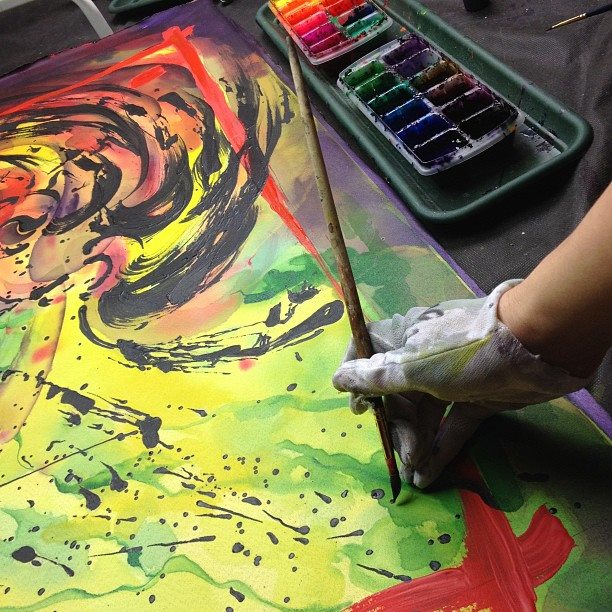 The concept is rather unusual, especially who represents human. The first two panting are completely ready but, by the matter of the general agreement, I shoudn`t show it till the end of the April. So this is just to note the fact it exists and the work goes on till we have news from summer summit in Paris by UN.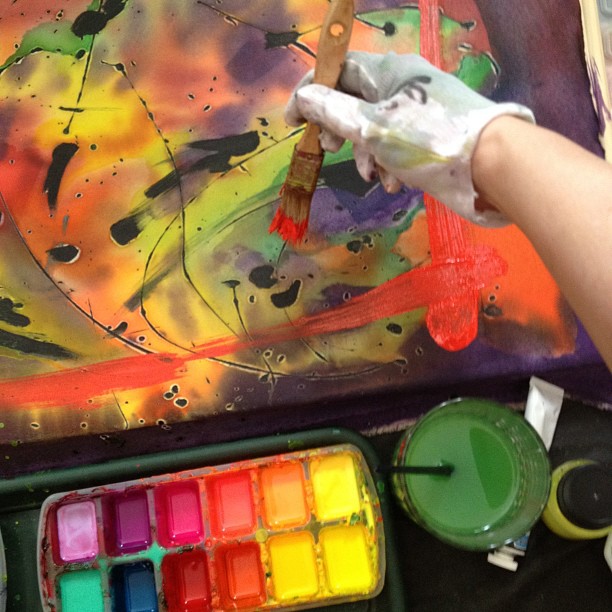 #UN, #ActOnClimate, #2030NOW, #carbonfree, #climate2014, #ClimateChange, #UN, #UnitedNations, #Sustainability,
#SustainableDevelopment, #Post2015, #MDG, #SDG,
#AgeofSustainableDevelopment, #WorldChange, #lowcarbon #economy
#Art, #ABArt, #ABPainting, #Cultura, #impact, #active, #proactive,
#climateneutrality, #climateaction, #Call4Climate , #unfccc,
#PeoplesClimate, #business, #sustdev,
#takeaction, #artprocess, #newart, #SustainableArt, #ArtGlobal, #GlobalArt,
#NewGenerationArt, #Science, #Art&Science, #PoweroofArt, #ArtforEducation,
#CulturaGlobal, #CulturaMovement, #CultureClimate, #ArtforDevelopment,
#Education, #GlobalEducation, #SustainableEducation, #NewStyleEducation,
#ArtBusiness, #ArtGalleryNew, #SocialEducation, #ClimateEducation,
#SustainableEducation, #NewMovementEducation,
#IntuitiveEducation,#NewArtDirection,
#Calligraphy, #Painting, #Acrylic, #NewTechniquePainting, #NewArtStyle,
#ArtPlusScience, #ArtProves, #ArtWitness, #OnlineArt, #ModernTrendArt,
#SocialProject,
#SustainableBrainWork, #Effective, #Efficient, #Lifecycle, #Information,
#Image, #ShapetheWorld, #ArtIsTool, #IdeasToRelity, #IdeasWork,
#WorldNetwork, #WorldArtNetwork,
#Management, #ManageChanges, #Leadership, #WorldLeader, #ActualEvent,
#Event, #GlobalEvent, #EventForEducation, #SustainableDecision, #InfoArt,
#InfoGraphics