Author:
ANNAmain
• Date: 09 January 2012 at 05:03 PM
After 2 last pictures I prepared to create a new one as the result of the process described by shadows and strokes. Actually I has a strong feeling what it ought to be and how to paint it. But today one friend of mine published a post in her blog recited words i could write and with the picture better then everything else. It was so amazing as if the world answered your question before you ask it, and make it in so gentle manner with so relative mood and also in so different style. Such amazing feeling it was when I saw it at the end of the post!
So I want to put it here instead of mine to remember myself the essence of that day.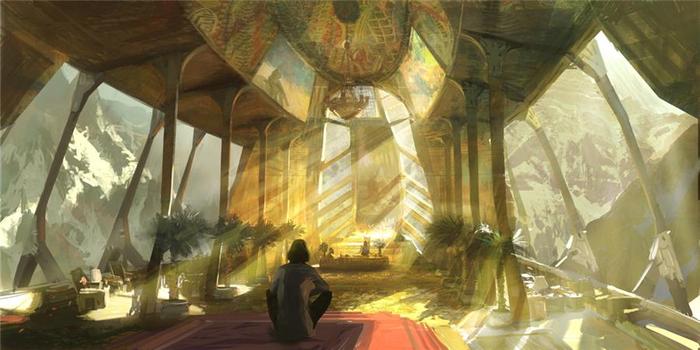 Happy birthday, Anna, you can relax and feel free! Today somebody takes care about your work!
P.S. Unfortunately I have no information who is the author of the picture, and if I find I would like to pay my respect to him.