Humor rules! Use memes to make you Antifragile impact
Author:
ANNAmain
• Date: 12 August 2015 at 12:22 AM
Hello dear friends, today I would like to present you the nice powerful tool to carry your ideas and make social impact. There are memes - special images to put your own text: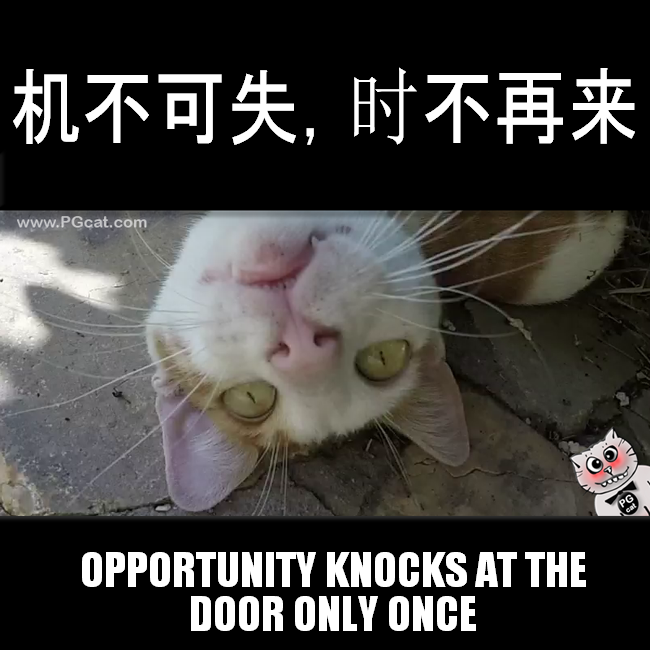 Download fresh meme templates:
Below you can see the examples what you can do with that templates. All of it are very fresh so nobody use it before. As cats are the main trend people traditionally pay attention to the words with matched cat`s face and share it more and more. This is the very modern and powerful tool to make your impact because memes works in deep subconsciousness easily, with humor, and you can put any idea to the memes so it will be like the cat sayes something.
It is a lot os online meme generators to put your words onto your picture, for example I like that meme generator www.memes.com/generator
As you see, it works for foreign languages too. Look to the examples:
1 - Motivator with humor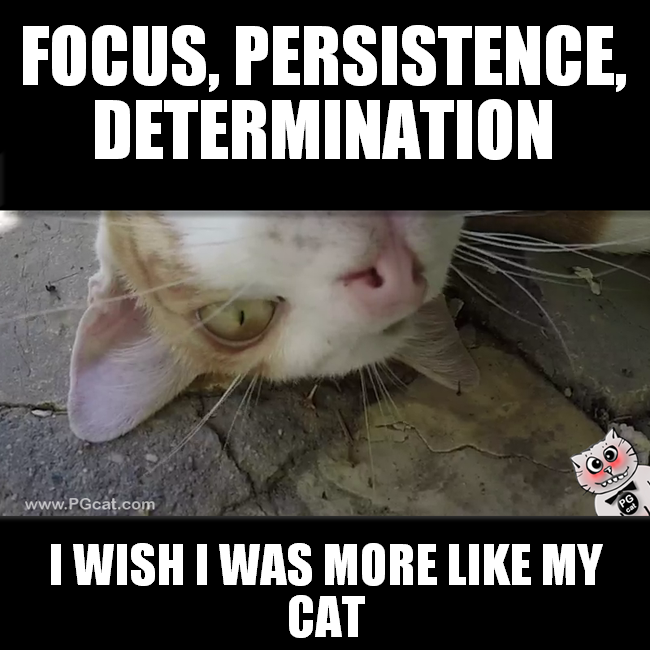 2 - A foreign language could make the impact of a meme much more if you put the original words at the top and English translation at the bottom:
3 - Just a funny notes for funny cat`s face works really nice to make daily relaxation for people from your social network:
4 - Chinese proverb with English translation as a motivator for daily work:
5 - If you want to make a kind of complain about being overhelmed by work, this is the funny example:
7- Another Chinese proverb:
8 - Funny saying to share humor in your social network, I bet girls like it:
9 - Motivating Chinese proverb:
10 - a kind of black humor cat`s owners use to relax from their daily cat`s deeds. Also it could be used as a mataphora for bosses, isn`t it?
All of that cats was taken from my current place, LIapades Beach Hotel, Corfu, Greece, while I am doing my Climate Change prototypes. That cat is so funny so I am making a lot of his videos in the frame of PG Cat project work. This is a free cat so I have given him name Cake. So today you have Cake

))

Be a kind of Emotinal Intelligence leader using power of memes and cats for your own purposes. Wish you be Antifragile, stay with me, win!