New AB Painting`ve oficially finished
Author:
ANNAmain
• Date: 27 August 2012 at 11:29 PM
I`ve just finished my new AB Painting started before Corfu.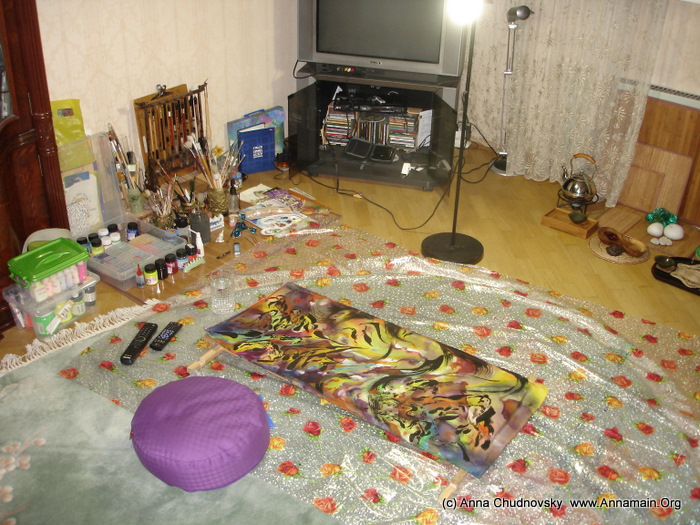 It wasn`t easy to concentrate enough to make last pat of the work, so my special thanks to my friend Stathis for his friendly push me to complete.
Wow!

))