Sustainabl mind: a quick refreshment for the final run
Author:
ANNAmain
• Date: 24 November 2014 at 02:25 AM
Sustainability means knowledge what is important to do right now and how to do it in smart way. The weather has changed here in strange way. It seems this is the next sign of climate change. At the beginning we had snow in September, and now we have minus 12 C degree and zero snow. Could you imagine it?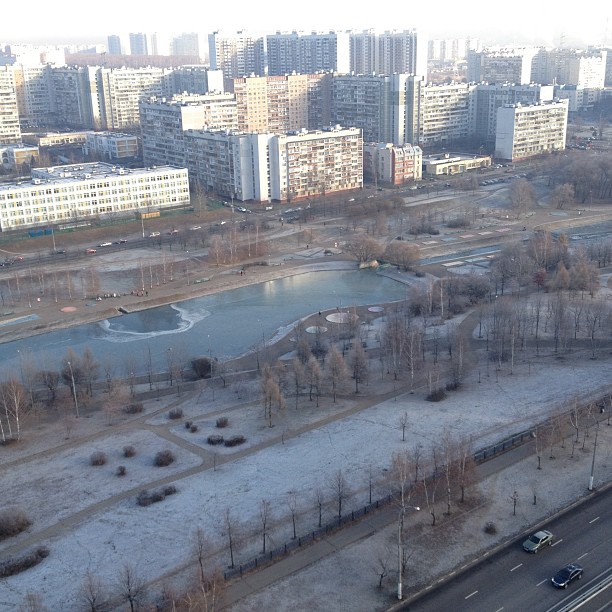 Magnet storm make noice in my head so it is number one priority to keep calm and move on. So I`ve made one of my favorite meditation: remember the place I love and make Ink painting in Chinese technigue: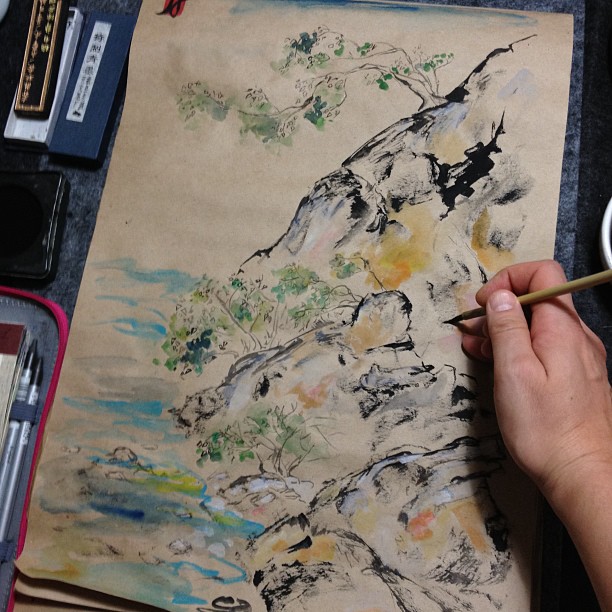 This is a small spot of round stones at the right rocks in Liapades bay, Corfu, Greece.
I made many pictures that summer during my Climate Change film process. So I remember it so clear… The painting process let me even to touch water and rocks.
Then I feel myself refreshed, sitting in my Bamboo Cabinet with all comfort, having my precious dream about the next stage of the project work… with my favorite rainbow socks near my small water pool.
And I gain so important mind sustainability.
This is the example how to make a quick recovery by simple meditation. it is so important as our life is full of challenges and plans, so I wish you to try it and to have a good taste of near tomorrow.