The Projectwork: Matherials checked
Author:
ANNAmain
• Date: 12 August 2014 at 06:50 PM
OMG, I`ve just from Corfu town with all presents etc, with pain in the ight ear and neck, sitting here and checking my video matherials. OMG! More then half is fantastic. Several strange. Like this. I can`t remember where I did it.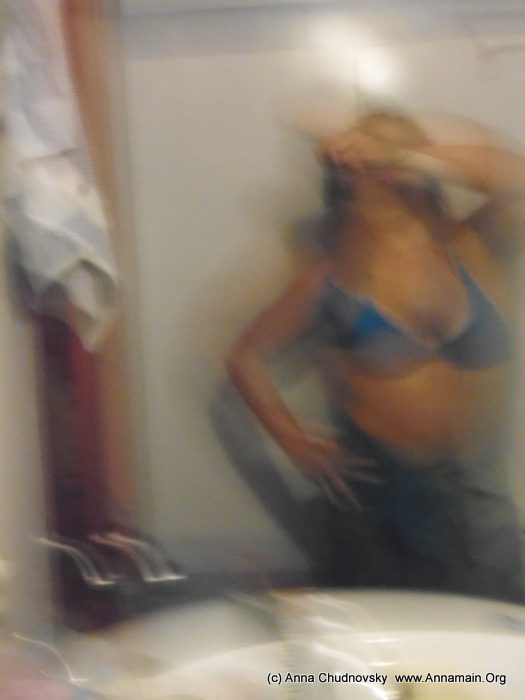 That`s a little bit better. I didn`t remember what was the reason for such fun, may be a really good shooting during the day, but doesn`t matter. At least it looks positive:
Better but where the focus is?!
Ok, what do we have more?
After that pics I founded several fantastic video from yesterday trip with my finger print on the centre of the camera.
Damn!
I have to gather all positive mood and go to the sea to try to re-shoot several frames, until sun is shining!
Ok, you should believe I am still positive, I should believe in it by myself, so go-go!
Go!
P.S. I was updated, my departure will be tomorrow 06-50 AM so I shouldn`t sleep. So may be I will found something to do, after packing the laggage. Bye for now, dear friends, I am going to the sea quickly before I realize how it is wet and possible cold!