Unknown Stone Object in natural rock-1
During my adventures in search of something unusual I`ve discovered UNknown Stone Object. It was inside natural cleft on the rock lying fr away in the sea.
Several parallel structures appeared on the surface of the stone: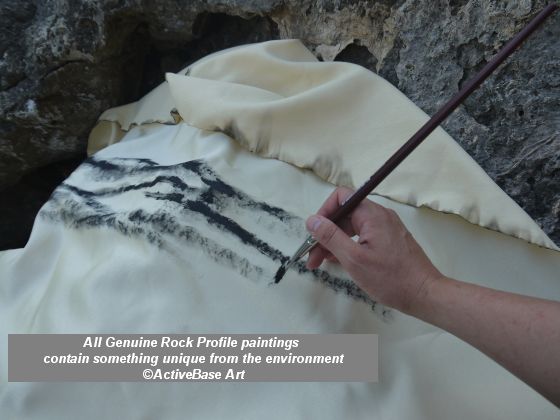 I painted it in my Genuine Rock Profile technique with special colour, visible in X-rays.
Tags:
#UnknownStoneObject #ActiveBaseArt #GenuineRockProfile