Absolutely exhausted and fallling to sleep
Subj! that week was so hard that I can` feel the taste og tea and food, can`t sleep and work.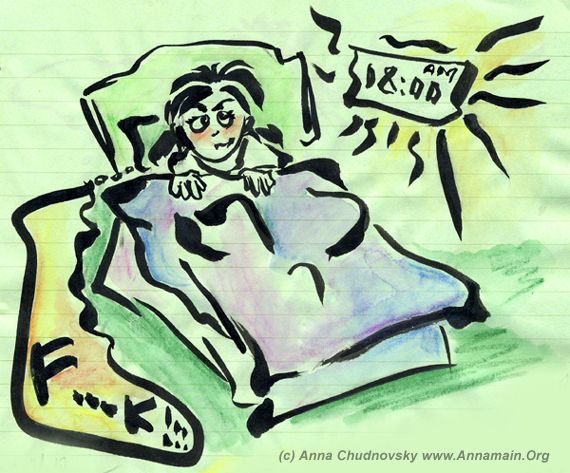 And I was follen to sleep at 6:00 PM and slept up to midnight and didn`t feel myself refresh but found the fresh mails from students. That term is really hard and i am looking forward to my holidays in Liapades, Corfu, Greece. I desire and dream about the sea.