Author:
ANNAmain
• Date: 21 July 2013 at 01:16 PM
Hello everybody, while I am working on my new Holland Project I also enjoy the Corfu life with my dear friends Rob, Babette (Hollands), Anila ( Turkey living here, at Corfu) and many local Greeks. The sea becames calm and sweet, and so…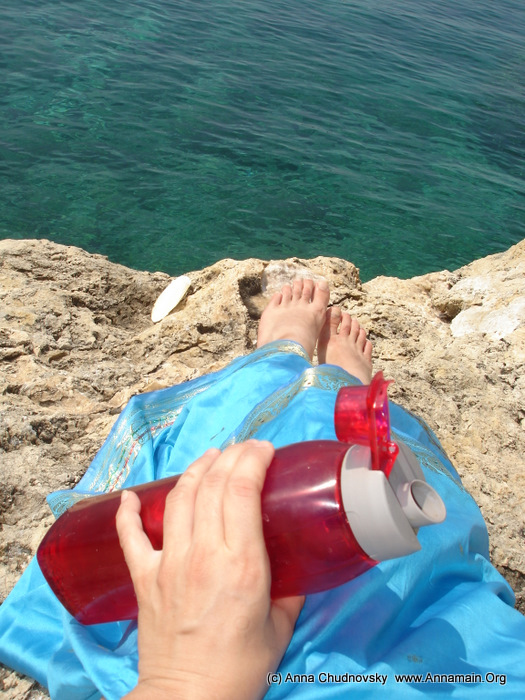 This is my Office Rock! Next post it will be project pictues I did being here, but for today I am so happy and full of joy so it seems ascendant to the heaven or vice versa, because here it is the earth, may be the best place in the world, so real, so close!