My life with the Persian Cat, part 1
Author:
ANNAmain
• Date: 22 May 2010 at 06:15 PM
Hi everybody, now I have finished my lectures and I`m thinking about 2 issues: to have a rest or to walk. Actually I am too tired for everything. Until my decision hasn`t been ready i would like to have a fun.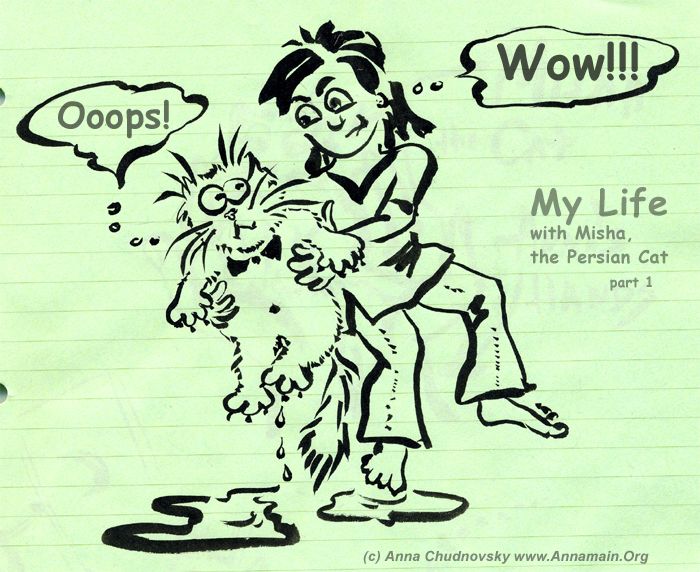 This picture is about my life with Misha, my persian cat. Every owner of cat could understand what i mean