Author:
ANNAmain
• Date: 03 November 2011 at 09:39 PM
I listened that some people creates new things as a game, in playful mood as children. I know how to make the same mood, easy thing if everything is OK or it`s required by sosiety etc. But for me sometimes creation process is like an oxigen mask in airplane.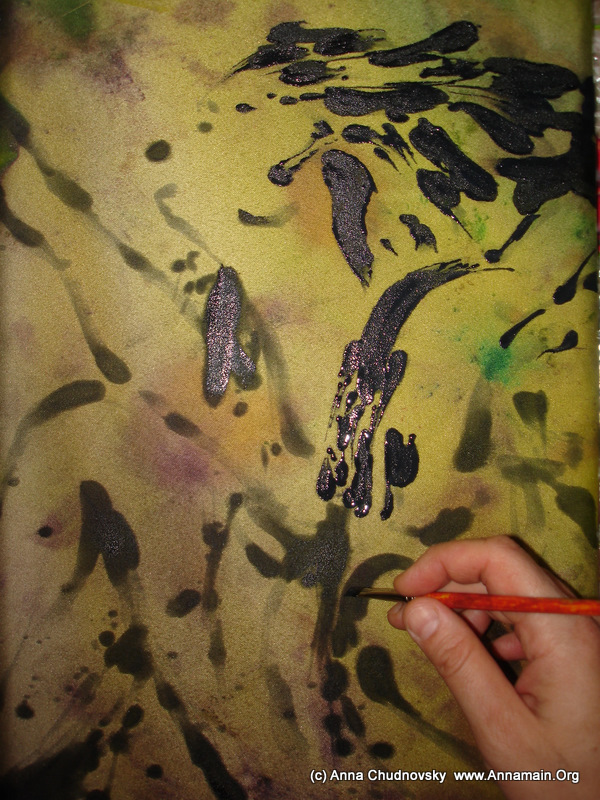 I create my own oxigen-bubble, small cocoon of fresh pure world among commonplace stagnant air of daily ideas, people, actions. Of course it contains play ang joy, the same way as you feel cool wind on your hot cheeks on the centre of a summer megapolice. Sometimes creation is the way to make changes, for example to open new ways to do things, more short or optimal. Another time ceativity is my nesessity, spiritual, mental and perhaps even physiological needs to breath fresh air and feel hight horizon. The thing to survive.
Of course I could feel the same way not only my own creation, but ideas of another people. It may be scientific researchs (that`s why I like books much!), movies and also usual things which is well done. For example yesterday I bought a lunch-box with Japanese design, it`s really ergonomic, pleasant and exellent done both in shape design and the idea itself - to put several plates one over another and fix it. Today I`ve seen "Puss in Boots" by Deamworks and found it brilliand, not only because I like cats, and especially for exciting ideas of the movie and it`s personification in characters. Also I like small creation-ideas such as to design some clothes for myself from beautiful wool and to knit it.
...I feel such things as a drop of fresh livly air and feel happy for the possibility to "drink" it from time to time. This is something like alchogol-free drinking. And things make me drunk stay the same - painting and music. So now I should stop taping and go to finish my new AB-tweens, listening a magic sounds of Chinese Guzheng, drinking my tea and tasting that deep autumn night.