Sustainable Schedule: let`s make it work
Author:
ANNAmain
• Date: 30 January 2015 at 06:15 PM
Hello everybody, I am still in UK and spend my lunch time to post something. From my previous posts you could come to the conclusion I am here for holidays visiting restourants and shopping. Wow-wow, that`s not about me. Too many great plans. I am here for business and my work shedule is close to army order.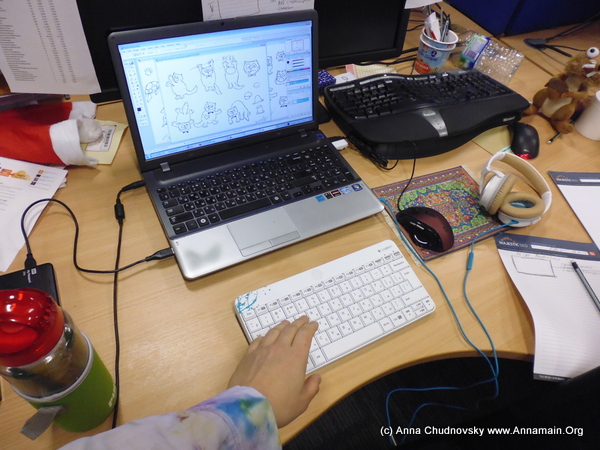 Stand up, jump into the car and go to office. Thanks god it is not in erly morning because many of us works at nights. LUnch in the office. I prefer to have local business taste so choose cafe here in business centre. I eat a sandvich. That`s all. Then I am going to work. It takes a lot of concentration because I should try several new things and create some new videos. So the work is really great in the office when everyone is busy and nobody waste time. I love it really. No time waste- this is really great! I even don`t have to be with others during meal so everyone is happy with own privacy and do their job being in team connections. Really great.

To make such work shedule effective and reduce brain resistance etc I have with me one cool thing: bottle with special container for fruits. When I put hot water inside, fruits start to exchange their elements so I organic, really vitaminized drink.
Thats important because during rush time or strong concentration human brain simulates thirts or hunger in order to decrease activity. So people desire to drink coffee etc. I prefer to avoid extra stimulation so get coffe out for more important situation. In that case vitamin drink made from lemon and apple slices in hot water is really good. It gave me sustainability and protect from attraction of coffee etc.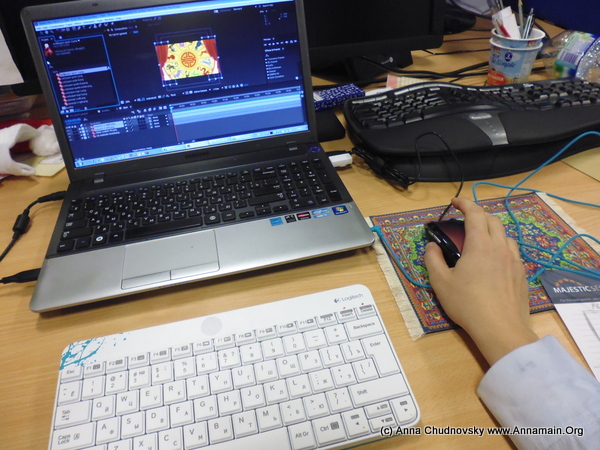 Preparation of equipment is also imortant. I realized it is not comfortable for me to work with my face close to the laptop screen, typing. So I add a small wireless keyboard to my work kit and not it is really good to work for many hours with visual things.

Ah, one more words about the shedule. We finish ou work in office at 6-6.30 PM, went home, have a meal and a rest in about 1,5 hours. Sometimes 2 hours. Then we are back to work, each on own tasks, about 4-5 hours, then drop to sleep for a while. So, in such shedule, it is important to construct everything in sustainable healthy way. As you see, this is zero time for shopping etc. Because I keep my aims strong and the business is always the first. I hope, today I will finish the problematic part of my project and may be have some time to have a walk for tomorrow. May be I will be lucky to see some cats?

Anyway, I am back to work now, we have snow and sun is shining so this is the day time, let`s go, let`s go.