To paint Prime point I need to be in Prime by myself
Author:
ANNAmain
• Date: 13 September 2013 at 12:54 AM
Dear friends, sometimes it is not so clear how a story of a piece of Art influences it`s impact to the world. When an Art object has a story behind it turns to be more interesting, more attractive and so more powerful if an idea behind concerns circumstances of the artist did it.Such small things is important because our world is information.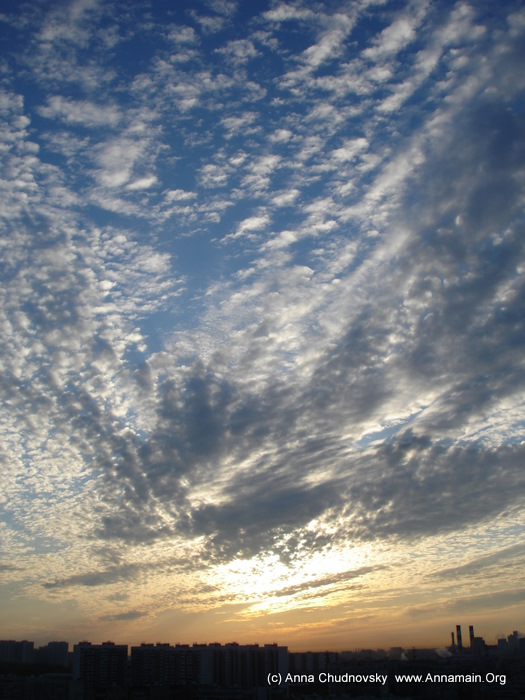 My style and the technigue I developed origins from Zen Buddhists (Chinese and Japan) system of self development and expressions which becomes a mirror of reality.Movements of clouds and movements of my brush maintains with the same energy from one source.

This is two essentials in the process. First - nothing could be changed on the paintings. This is no something like oil painting which could be changed as many times as a painter wants.
Second - until a painter has total feeling the subject he or she can`t be perfect so doesn`t allow to paint. This is the base. That`s why I want to learn more. to gain more deep understanding of the subject I paint, investigate it and to paint it as the result of such process. That way paintings becomes the evidence of an Idea and the source to investigate it by meditation of the picture.


In my case understanding, being in presense and painting is the same.
As you know I painted the whole Lifecycle curve…
...except the top points.
The Prime and Stable points in which we all concentrate to gain it and hold as long as it possible.
All positions of the LifeCycle was familiar with me except that two.
Why?
This is the reason..
I did "The Ideal Manager (PAEI)" easily because I know God personally and also spent more then 20 years to learn about. It was just a moment of concentration and then the message was placed, because Dr.Adizes system has the same balance then Gods laws of existence. That was the reason I started to learn it.
Also I easily feel adversities because I learned it by own experience, psychological education and by my 5-years practice of volunteer coach.
In the LIfecycle Curve I perfectly know the right part, from Aristocratic to Beaurocracy because my family and me used to be a victims of Soviet and post-Soviet suppressive system.
The Death point is my old friend.
In left part of the LifeCycle I am good with Zero point and Go-Go.
The Courthip stage and Adolescence was new for me but I have many examples in people and organizations so I learned it.
But I have rather brief feeling of the Prime and the Stable.
No visible examples outside. No completeness inside me either.
It was the best insight of July.
Then I started to investigate it and gained the base. I started Prime and painted the first level of strokes.
But I was too much exhousted by my CiberWar project and my health wasn`t good enough to make everything in LIfeCycle more so Mt & R paintings done. After so much paintings in so short time I needed recovery.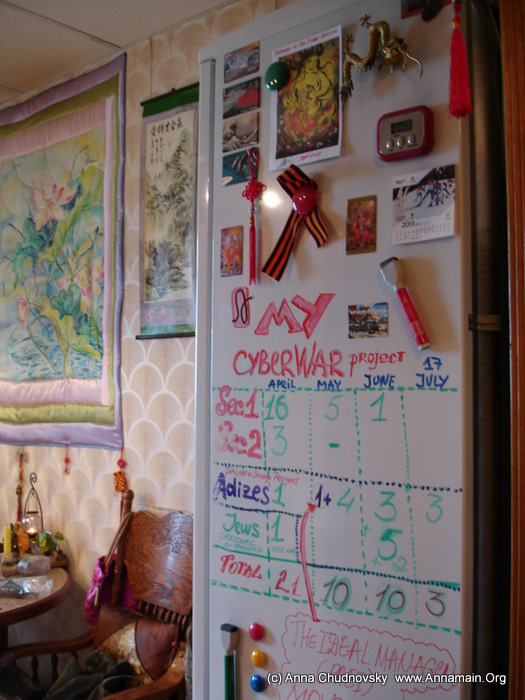 Greece, Corfu always gives me recovery.
After my trip I expected to paint Prime immideately, but it wasn`t the pure creativity as I wanted.
That`s why Prime and more so Stable hasn`t finished yet although I know what it will be.
The Prime is started and now is in the middle of the process.
I want Prime and Stable painting to be the next step, developed, with more possibilities to impact to the world.
So I iniciated several essential changes in project work and in my life also.
Technically I started to make films how painting going. Later I will compose my own music for it and then the films will be placed on my YouTube channel.
It needs good planing also, both to whole channel and to particular project.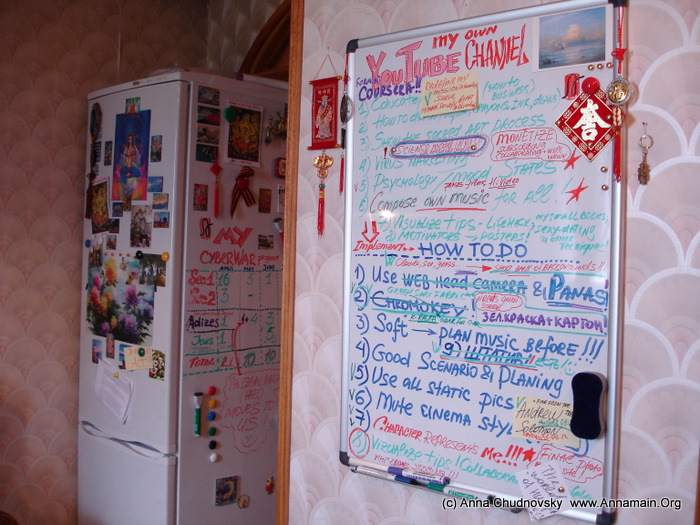 Long ago I finished "Movie director, advertisment and PR" 7-months courses. Our teachers was well known Russian film directors, such as Vladimir Motil, the author of the "White sun of Desert" movie. So I have education, base equipment and work experience to realize my idea in short time.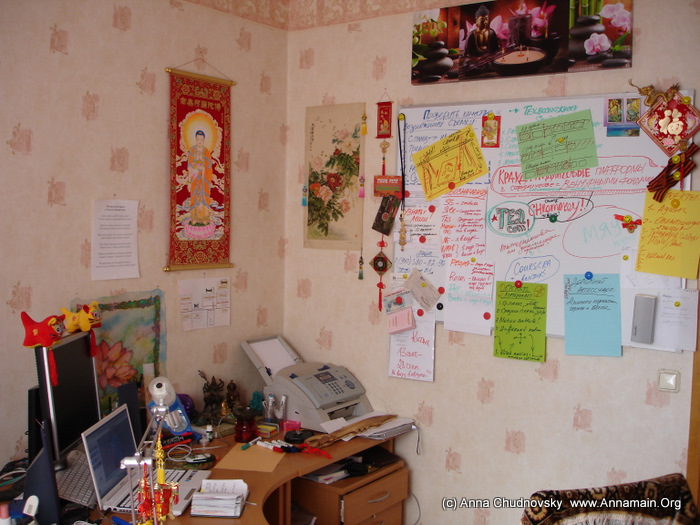 It needs to change many things, from simple one to complicated.
It needs make scenario, envisage many small things, also to change chromokey, to develop new engeneering construction for my camera strictly vertical down and also steady without any risk…
There are no standard decision. Everything needs to be invented, developed, constructed.
Not easy really, a headache sometimes.
But but I did it.
Now technically and intellectually I am ready.
But to be whole I need another thing to do.
On Friday I will go to China, to have my meditation in Tian Tai mountings, the place Chinese Zen Buddhism starts.
I will greet pagodas and gardens.
I will speak with waterfalls, lakes and rocks.
I wiil be back being complete.
Then I will finish the painting and open the new stage to LifeCycle being in Prime.
News from China you can read
here
Thank you for being with me.
Sincerely,
Anna