United Nations: Climate 2014 New York conference
Author:
ANNAmain
• Date: 22 August 2014 at 02:28 PM
That`s why I am working so hard: this is a significant moment in whole human history I am mirroring, and all of my endeavours is for future.
"We have to keep our focus on 2014 as the year when most of the work needs to be done…"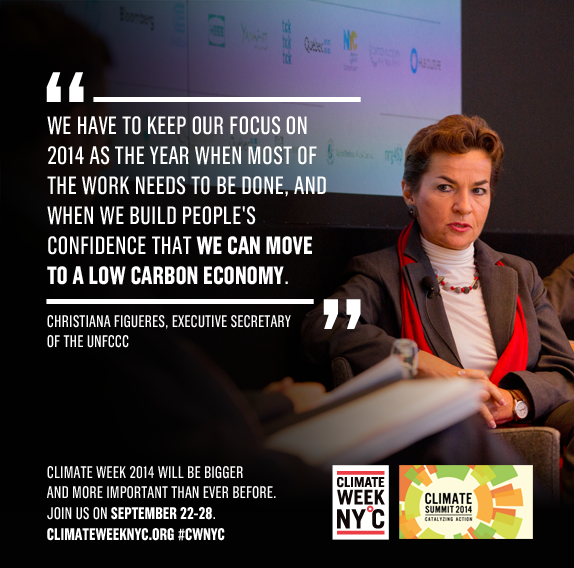 As education is one of the pillars of sustainable development I have it in mind during all of my project work. Public attention to the chain of changes which grow human beings into today sage of development, this is important to keep it in mind. Development costs. We all pay for it, our anchestors did it, and for better future we should think in smart way to understand how to pay less and how to avoid waste of vital resourses. Noone from our anchestors thinked that way. We are pioneers who must do it, because we can do it.
One more quot:
"The United Nations is casting a wide net to find dozens of people from around the world who feel passionately about the impact of climate change, have translated that passion into action and would like to attend next month's Climate Summit at the UN." from www.un.org/climatechange/summit/
Let`s move forward, no time to have a rest.